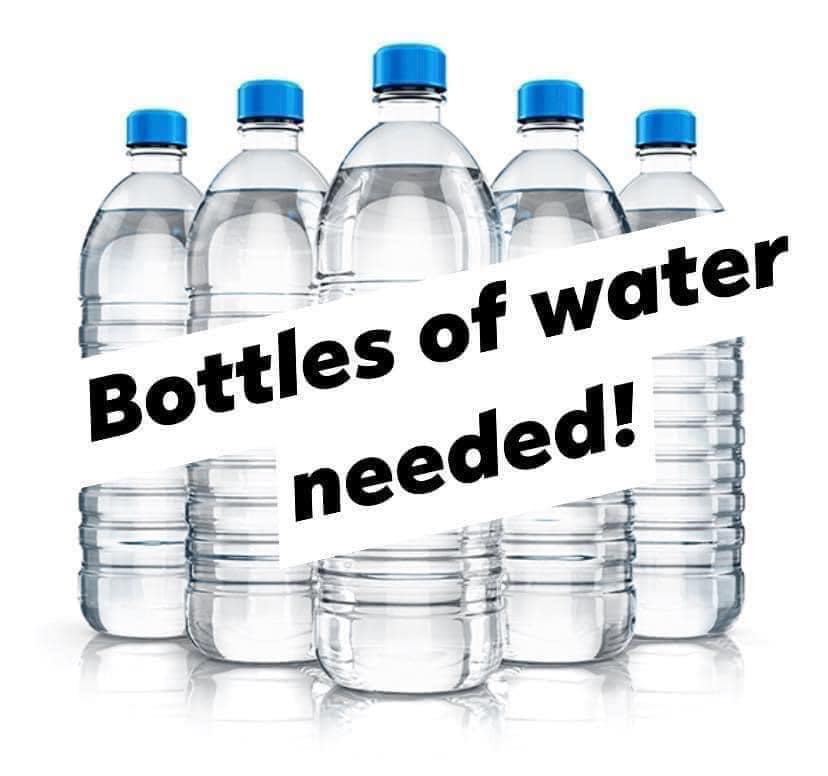 With the HOT temperatures we are experiencing now and in the coming weeks, in addition to our client numbers being higher than they've been in years, we would appreciate anyone thinking of us when you make your grocery store runs by getting us a case of water and/or Gatorade to drop off at the shelter. A mix of small and large bottle sizes are welcome. Please know that any amount of donations are helpful to the homeless population get through this summer.
We provide bottled drinks not only to our clients but to those on the street who stop by 24/7 requesting it. Donations can be dropped off at the shelter 24/7 at 402 Oak St. Texarkana, TX downtown.
Thank you everyone for your help to meet the needs of the homeless.